"Caring for our Common Future - Advancing Shared Well-Being"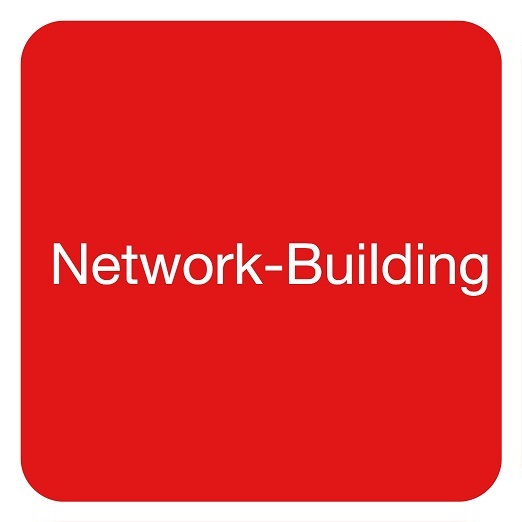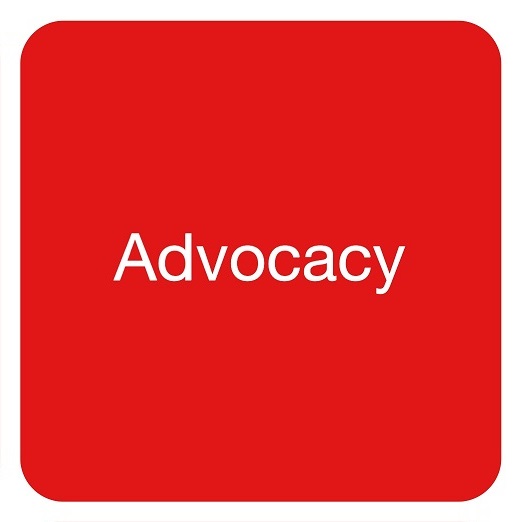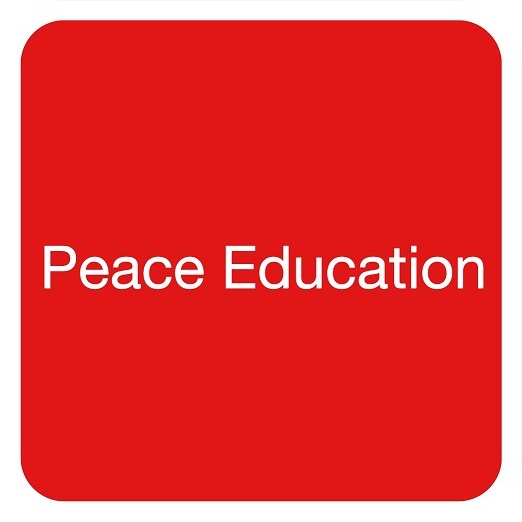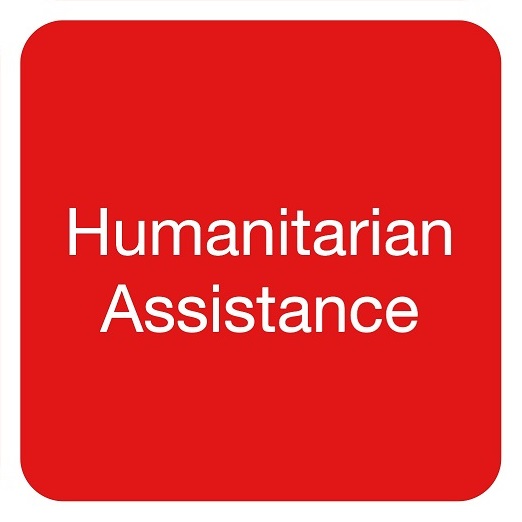 1. Network-Builing
<International>
(1) Cooperating and collaborating with RfP International and RfP Asia.
- Hosting the 9th RfP Asia Assembly
- Implementing and cooperating in Strategic Plan of RfP Asia: Implementing and supporting Flagship Projects.

(2) Hosting Japan-U.S. Partnership Meeting

(3) Participating the 3rd Japan-Korea Religious Leader's Meeting (in Korea).
- 2nd Meeting(2018)
- 1st Meeting (2016)

(4) Participating Non-Proliferation Treaty (NPT) Review Conference.

(5) Participating IPCR International Seminar.
-IPCR International Seminar 2021

(6) Collaborating in Bone Restitution Project.

(7) Cooperating and collaborating with International faith-based organizations and networks.

<Japan>
(1) Hosting RfP's 50th Anniversary Ceremony (in Kyoto)

(2) Building network with various sectors (politics, economics, academics, culture, media, NPO/NGO and etc).
- Cooperating with Parliamentarian's support group for RfP International Activities.

(3) Cooperating and collaborating with local faith-based organizations and networks.
2. Advocacy

(1) Nuclear Ban Treaty Ratification Task Force
-Cooperating withHibakushaof Hiroshima and Nagasaki, and religious leaders for ratification of the Nuclear Ban Treaty.

(2) Climate Crisis Task Force
- Implementing activities thta are described in the Declaration on Climate Emergency Declaration.
- Implementing projects at "WCRP Forest of Integrated Life"
- Hosting workshops using the digital globe.

(3)Peace Research Institute

(4) Producing statements or recommendations on peace.
3. Peace Education
(1)Reconciliation and Education Task Force

(2) Hosting Peace Research Seminar in January

(3) Hosting Peace University Symposium

(4) Hosting seminars or symposiums (multiplel times with small groups)

(5) Hosting on-site seminar (about community discrimination)
4. Humanitarian Assistance
(1)Human Traficcing Prevention Task Force

(2) Disaster Response Task Force
- Emergenct Humanitarian Assistance

<From 2011-2019>
Reconstruction of the Great East Japan Earthquake Task Force

<From 2016-2018>
Reconstruction of Kumamoto Earthquake Task Force

(3) Implementing Support Project for Syrian Refugee Students

(4) Humanitarian Assistance Reaches People of Myanmar